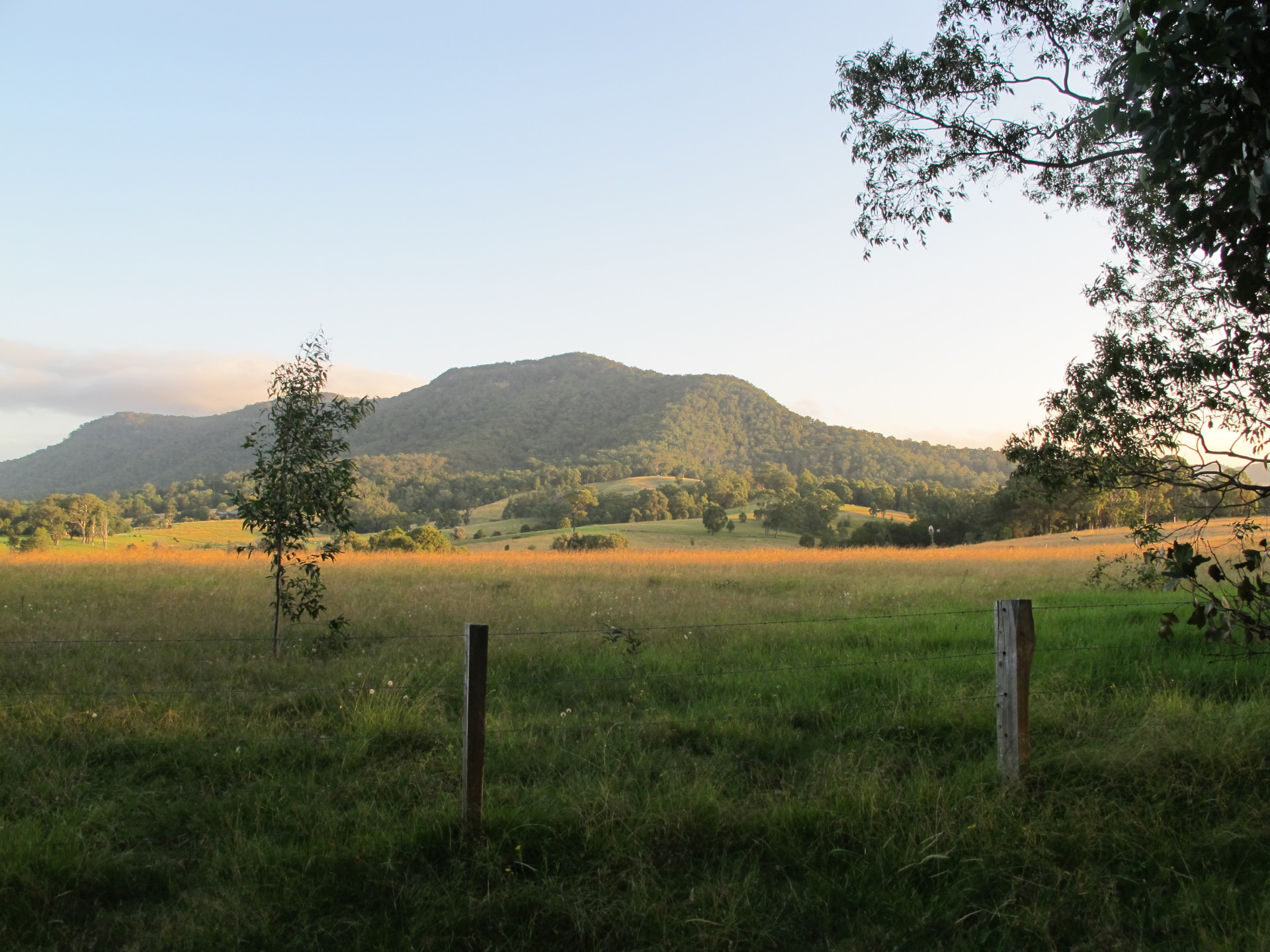 A small family farm with a big commitment to clean, local produce...

Little Hill Farm is nestled at the foothills of the Watagan Mountains in the spectacular Hunter Valley. 

Our family has a passion
for growing clean, chemical-free produce to supply the local community.
​We are kind to the land, and the plants and animals it supports.